ACCELERATE YOUR DIGITAL TRANSFORMATION
Unlock unparalleled scalability and control with Newer England's Managed Cloud Services, designed to adapt to your ever-evolving business needs. We harness the latest in cloud technology, empowering your business to outpace competitors in speed and productivity. Experience the future of digital business with Newer England – your competitive edge in the cloud.
Advantages of Utilizing Cloud
Management Services
The Skilled Team You Need
We specialize in crafting tailored solutions using industry-leading platforms like Amazon Web Services (AWS) and Digital Ocean. With our expert guidance, you can navigate these new horizons, ensuring your business is always one step ahead.
Cloud Architecture Services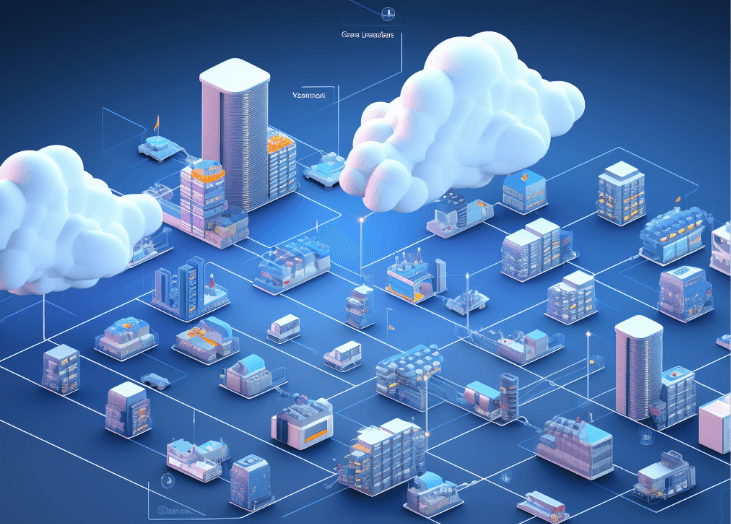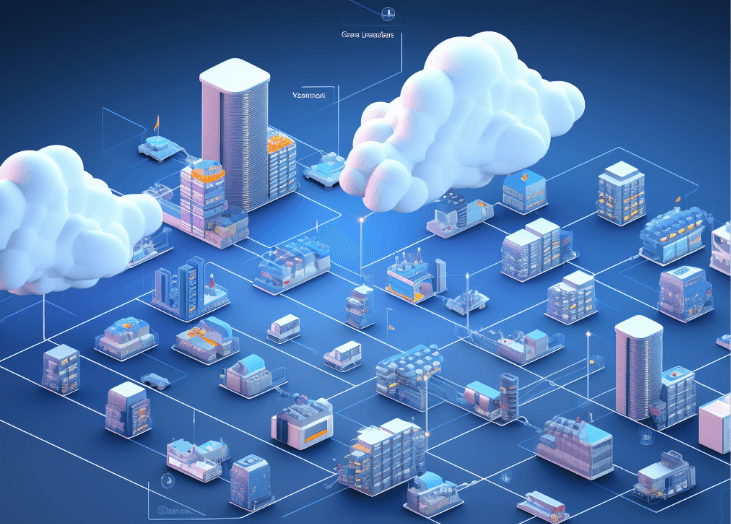 Cloud Architecture Services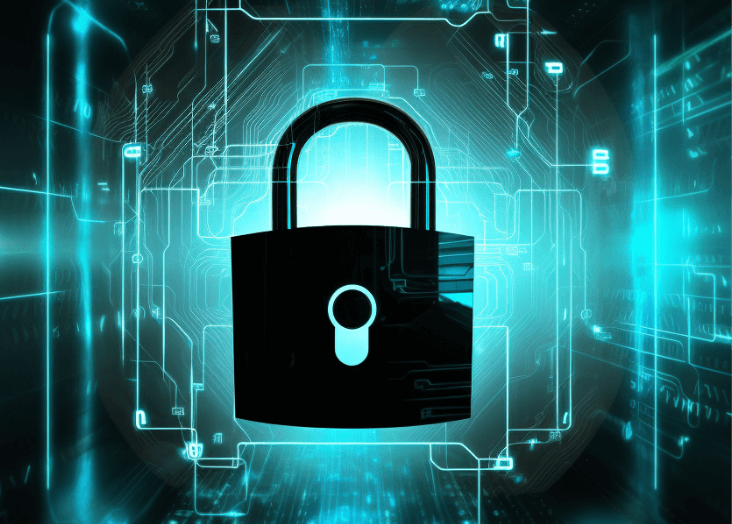 Automated Security and Backups
24/7 Management and Monitoring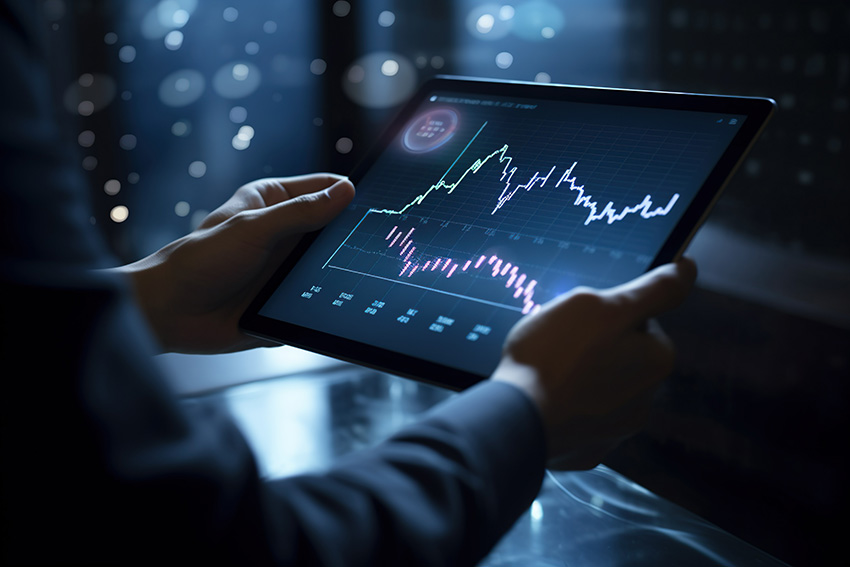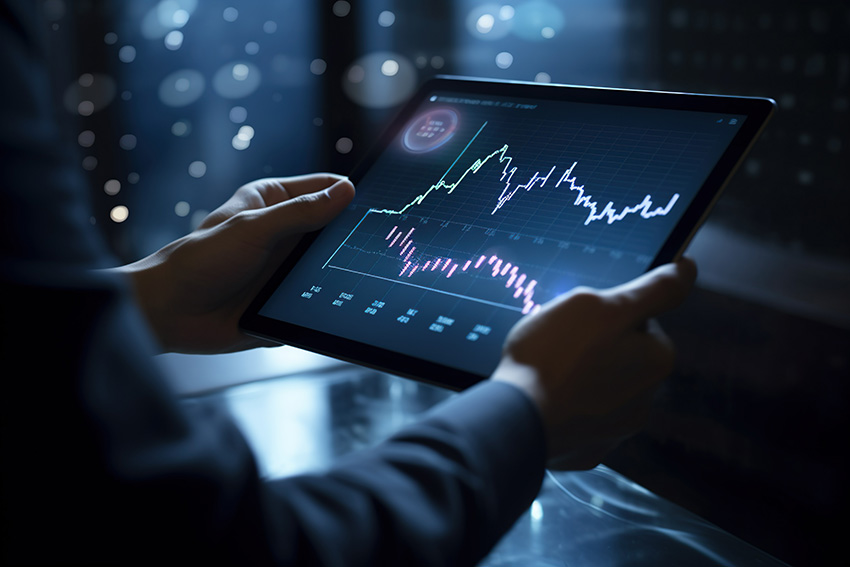 24/7 Management and Monitoring
Join The NEWER ENGLAND
Cloud Journey
The digital landscape is evolving, but with Newer England's cloud computing services, you'll be prepared to forge ahead into the future. Our unique blend of colonial-era values and cutting-edge technology guarantees that your business will continue to soar. Don't let your enterprise be left behind.