Smart, nerdy, artistic engineers who make neat things.
Newer England Consulting is a web design company in the idyllic hills of western Massachusetts.
Experimentation, passion and drive for excellence define our spirit. Our team is made of polymaths — everybody is skilled in a number of artistic and technical directions. This allows us to fuse disparate pieces into a cohesive product that sets our work apart.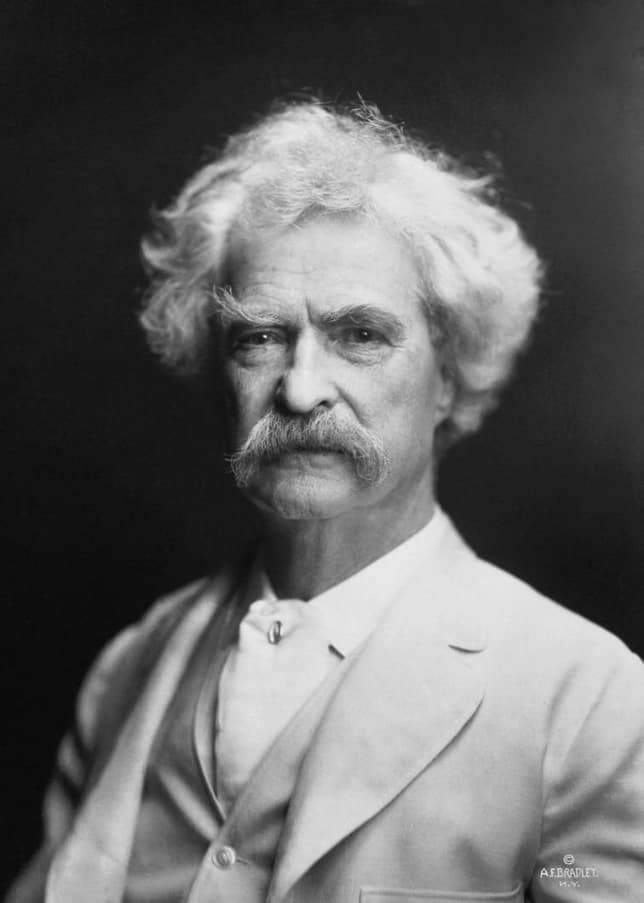 Thunder is good, thunder is impressive; but it is lightning that does the work.
We firmly believe that the well-being of our team members is integral to our success. By fostering an intellectually stimulating and harmonious work environment, we maintain professionalism and balance, which in turn leads to sustainable achievements, enduring business partnerships, and long-lasting client relationships.
We're not afraid to get our hands dirty.
Our customers tend to have a few things in common:
They need business and marketing tools that are of high production value.
The scope of their projects requires a team of professionals.
And they love new technology.
Please reach out with any questions or details about your upcoming requirements. Be brief or verbose.
We promise to carefully review your needs and will reply within a couple of business days.
We want to hear from you. Reach out to us and we will provide a free consultation.
Newer England Inc
P.O. Box 3931
Pittsfield MA 01202
Newer England is always searching for expert design, art and software professionals to assist in upcoming projects. Even if we might not have an immediate need, we invite you to reach out to us! Send a resume, online portfolio, GitHub profile or other communication and we'll reply. Really!